What can I say… Isabella took a dubious photo subject, not wanting to face another stark reminder of aging, and transformed me into a model wannabe. What fun! She unleashed my inner dancer and it was click, click, click to my every move. Granted - in her commitment to capture those moments of revealing essence, traces of age demanded notice. But Isabella's vision goes deeper than that. She delivered renditions of how I like to see myself and gave me images of the older me I can embrace. That is her gift! Thank you Isabella! I now have enough material for profile photos to last a long time or until I find myself in need of your magic lens!
I asked Isabella to participate in our project 'Portraits of Pathlight' after seeing one of her photos from an event of ours. I could tell from the image that she deeply understood our person-focused mission. In the photo there was a lot of texture and atmosphere but the spotlight and focus was powerfully on the person we serve. Isabella has an eye for capturing people living their full life and does it so beautifully.
Isabella made us look good - which is kind of remarkable because we are both so wrinkly & odd looking people. She has a way of capturing the nature of our relationship in so many of these pictures.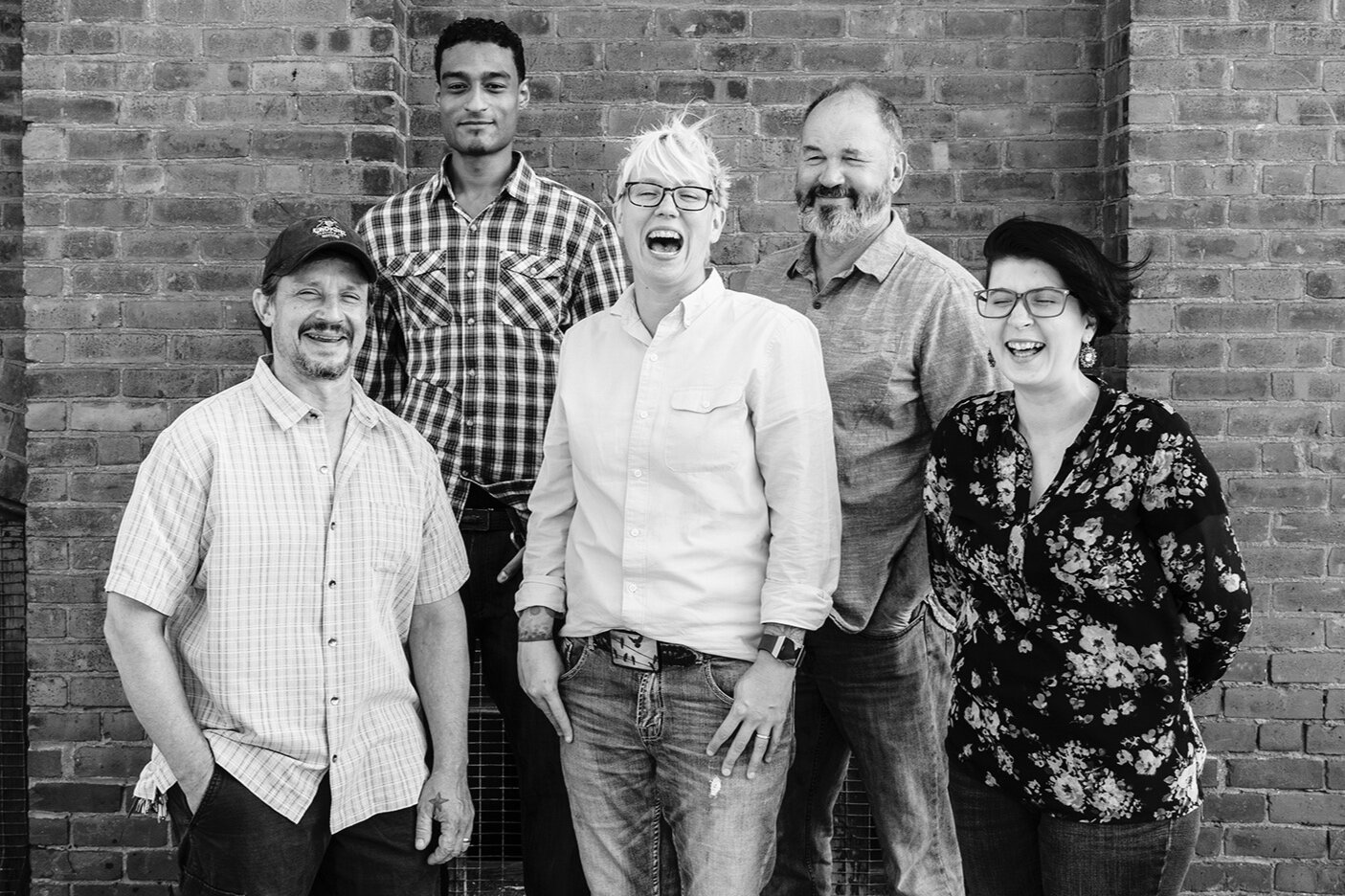 For a project at my workplace, Isabella created environmental portraits and documentary photographs that perfectly communicated the character of the subjects and skillfully illuminated the contexts we sought to capture. Her warm, relaxed manner and thoughtful guidance put us at ease. Her astute eye found beauty and clarity in our surroundings, highlighting our messages and values.
I have worked with Isabella in a variety of settings and photo shoots with people, food and still lives as well as scenes at work, in action. Her attention to detail in the subject and in its context, give her photographs remarkable beauty and composition. I really enjoy working with Isabella. She is dedicated to her craft and she opens my eyes to the beauty around us and captures it for all to see.
Isabella has a great sense of timing. She knows when to snap a shot to capture the perfect expression or play of the light. She knows what to say, and when, to really make me laugh. In fact, I don't think I've ever spent an hour with Isabella and not laughed at least once. And, Isabella's passion for photography and design is an inspiration to me. Getting my picture taken used to be an ordeal, but Isabella's skill and enthusiasm has turned it into a really fun adventure.
We asked Isabella to take photos of us for our 25th anniversary. Working with Isabella was a great experience from beginning to end. She met with us first to discuss what we wanted. During the photo shoot itself she made great suggestions for poses, background, and lighting. Isabella was a total professional and made us feel very comfortable. We got the pictures back about a week later and they were wonderful! I would highly recommend Isabella to anyone looking for a photographer for families, anniversaries, high school or college graduates, or just anyone who would like a great picture of themselves.